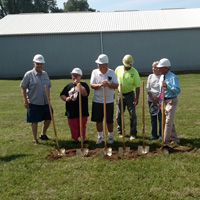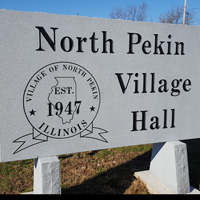 CAUTION
Snow plows will be out … Please allow extra time for travel and allow a safe distance between your vehicle and the snow plows.
When there is 2″ of snow at the Village Hall, snow plows will go out. According to Village ordinance, there is no parking on the streets during snow removal. Cars left on the street will be ticketed and possibly towed. Keep an eye on the weather !
Follow Us
Please do not shovel, blow or push snow off your property into the streets.
Review Us
Want to share your experience, good or bad? We are welcome all feedback. Please contact us today.
Talk to Us
Please call 777-765-4321. We are here Monday thru Friday from 8am EST to 5pm EST.
Now Hiring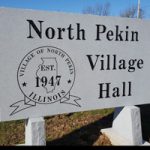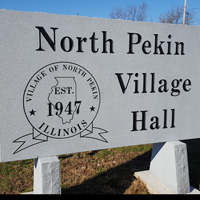 Now hiring full time hourly position with benefits in our Public Works Department. Salary is commensurate with experience. Scope of work includes maintenance of all public property – streets, buildings, parks and water/sewer department.
Required: High School Diploma or equivalent, CDL Driver's License, Class C water license within 24 months of hiring date, and IL Operator's Pesticide License within 60 days of hire.
Applications are available by clicking link below or at the North Pekin Village Hall located at 206 Lincoln Blvd., North Pekin, IL