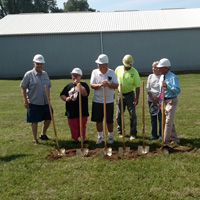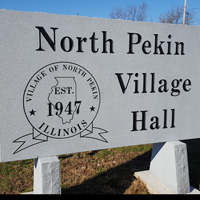 Review Us
Want to share your experience, good or bad? We are welcome all feedback. Please contact us today.
Talk to Us
Please call 777-765-4321. We are here Monday thru Friday from 8am EST to 5pm EST.
Volunteers are needed for the Planning & Zoning Commission
Meetings are held the 2nd Tuesday of each month at 6:00 PM at the Village Hall.
Please call the Office at 309-382-3464 if you are interested in being a member of the committee.