Elected and Appointed Officials
North Pekin government is a board of six Trustees, Village President and Village Clerk. The President presides over all meetings, and is the face of our Community. Each Trustee serves as the head of one of our committees, which include: Water/sewer, Streets, Public Safety, Public Property/Parks, Health and Flood, Records and Finance.
Committee meetings are held the first Monday of each month at 6:00PM. at the North Pekin Village Hall. Board meetings are held the second and fourth Monday of each month at 6:00 PM at the North Pekin Village Hall. Public is welcome to attend any of these meetings.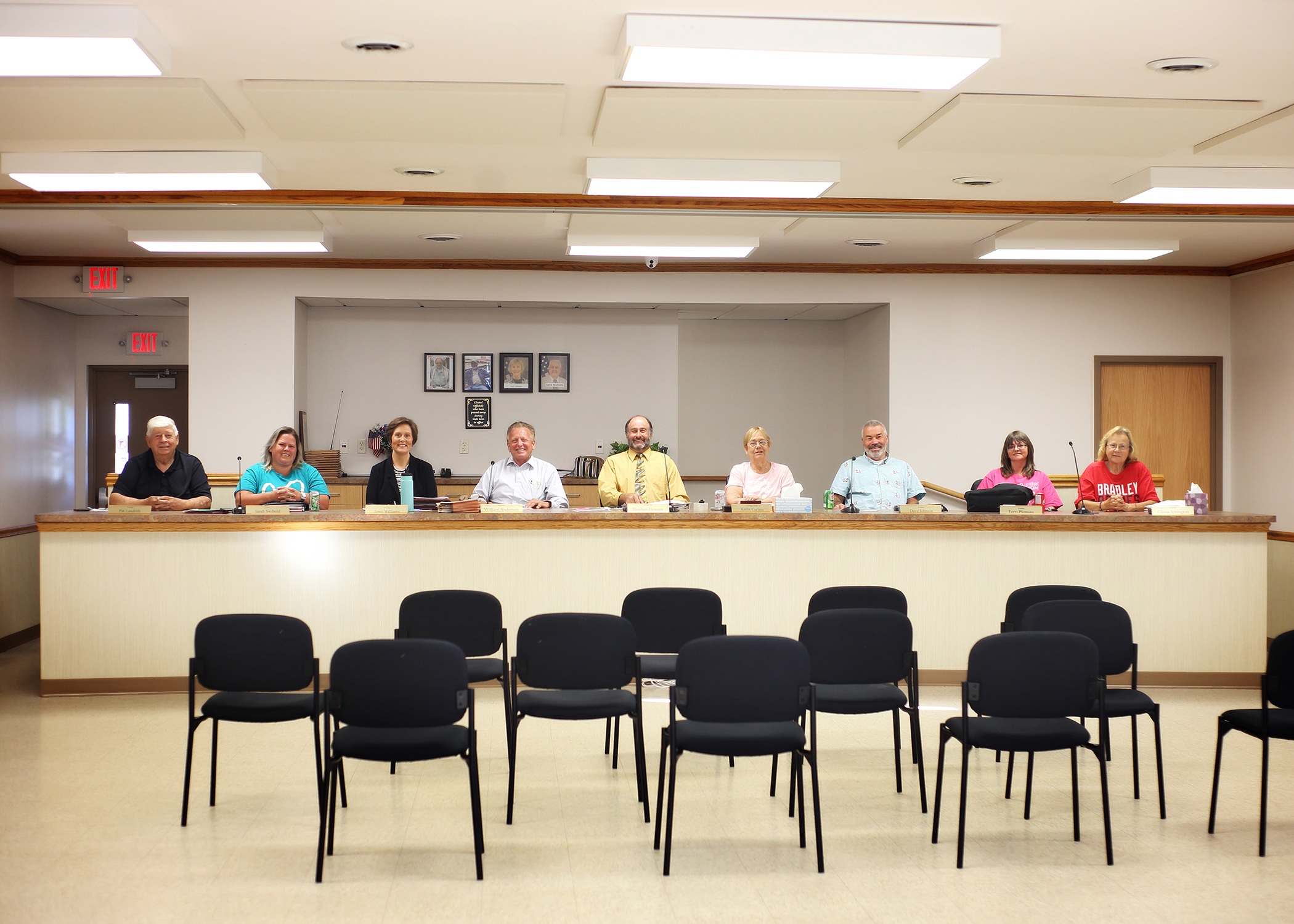 Village President
Village Clerk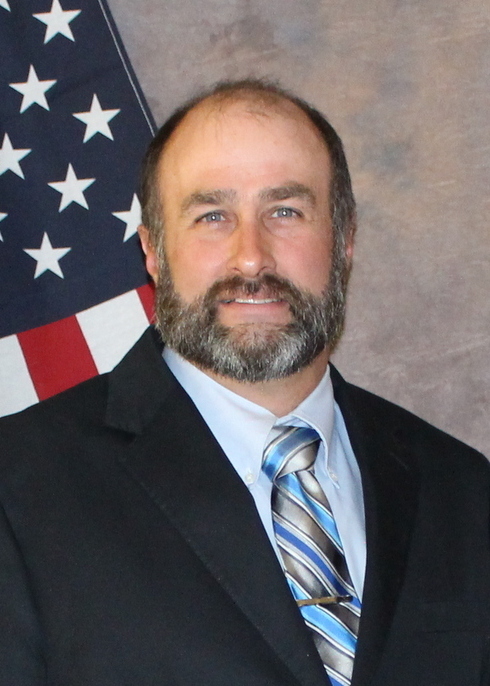 Steve Flowers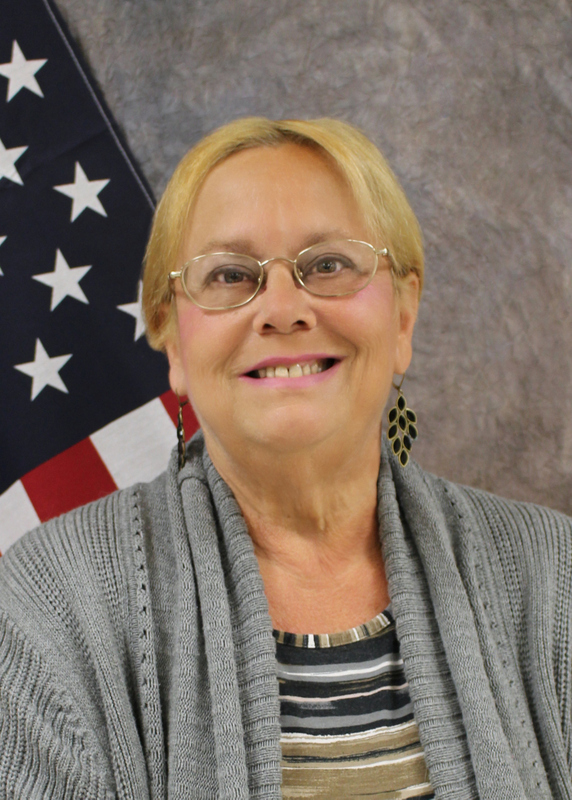 Kathe Curless
These Officials are appointed for a term of 1 year by the President of the Village Board and with the approval of the Village Board.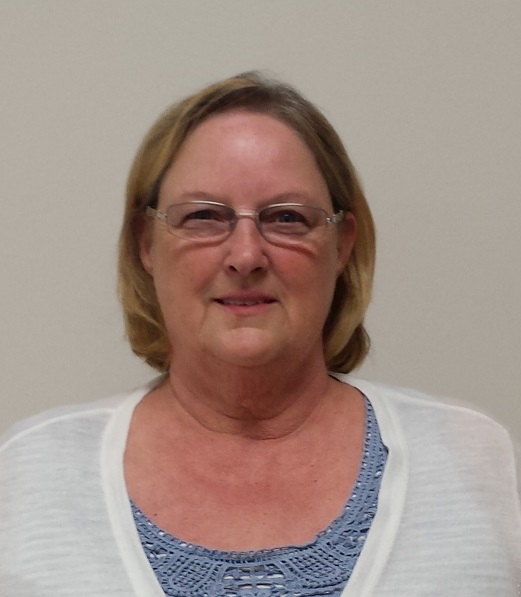 Sharon Rast
Village Treasurer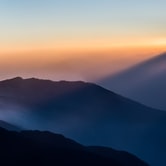 Heidi Turner
Planning & Zoning Commission Chairman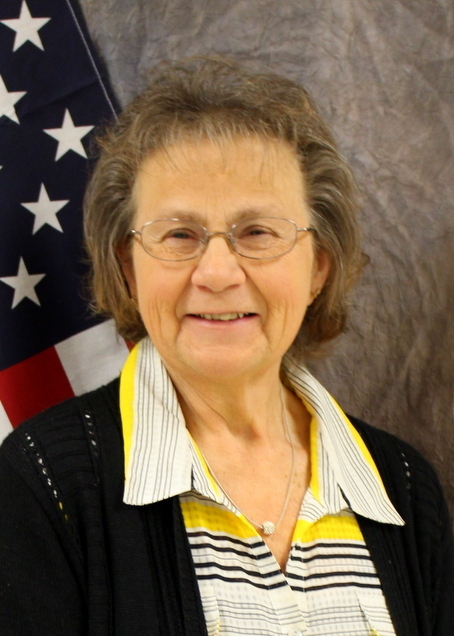 Gloria Arrington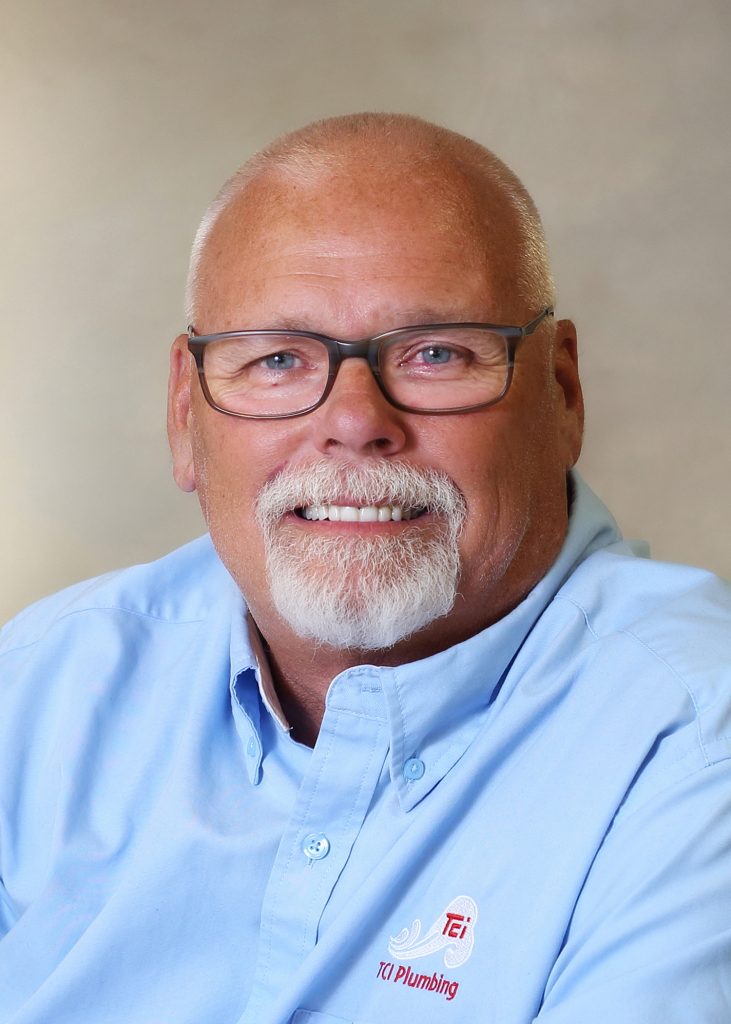 Bill Atkisson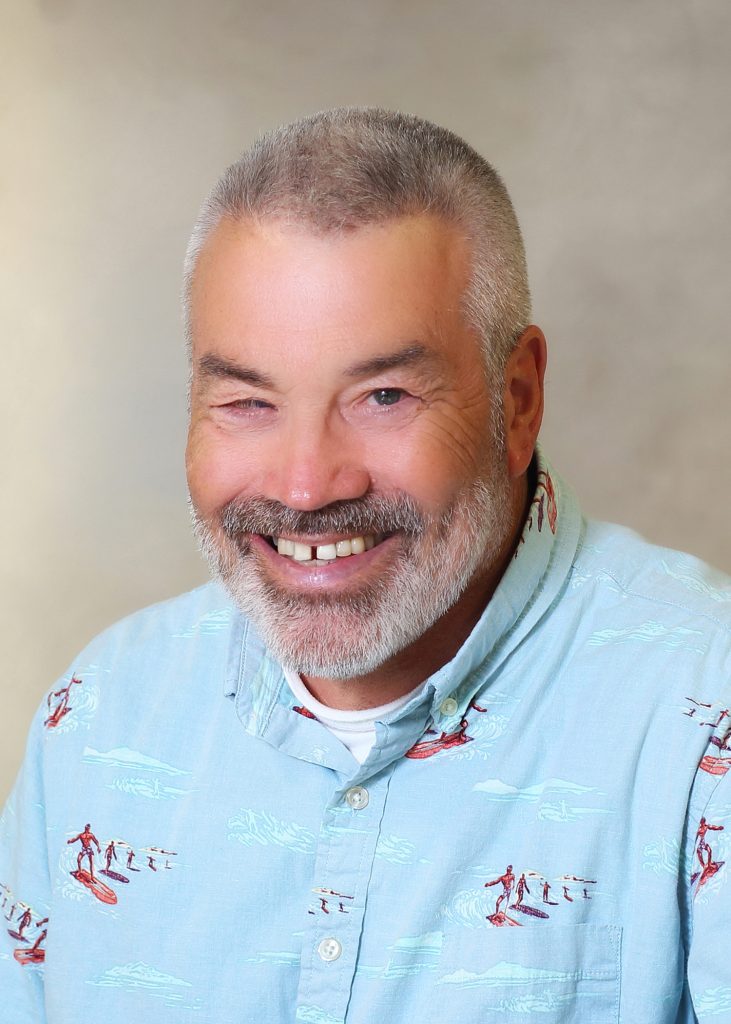 Dave Johnson
Pat Landrith
Sarah Swibold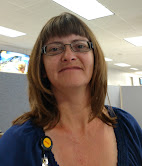 Terri Plemons
Front Office
The Office is in charge of the records and finances of the Village. From taking water and sewer payments to maintaining the public records of the Village, this department makes sure that everything functions smoothly.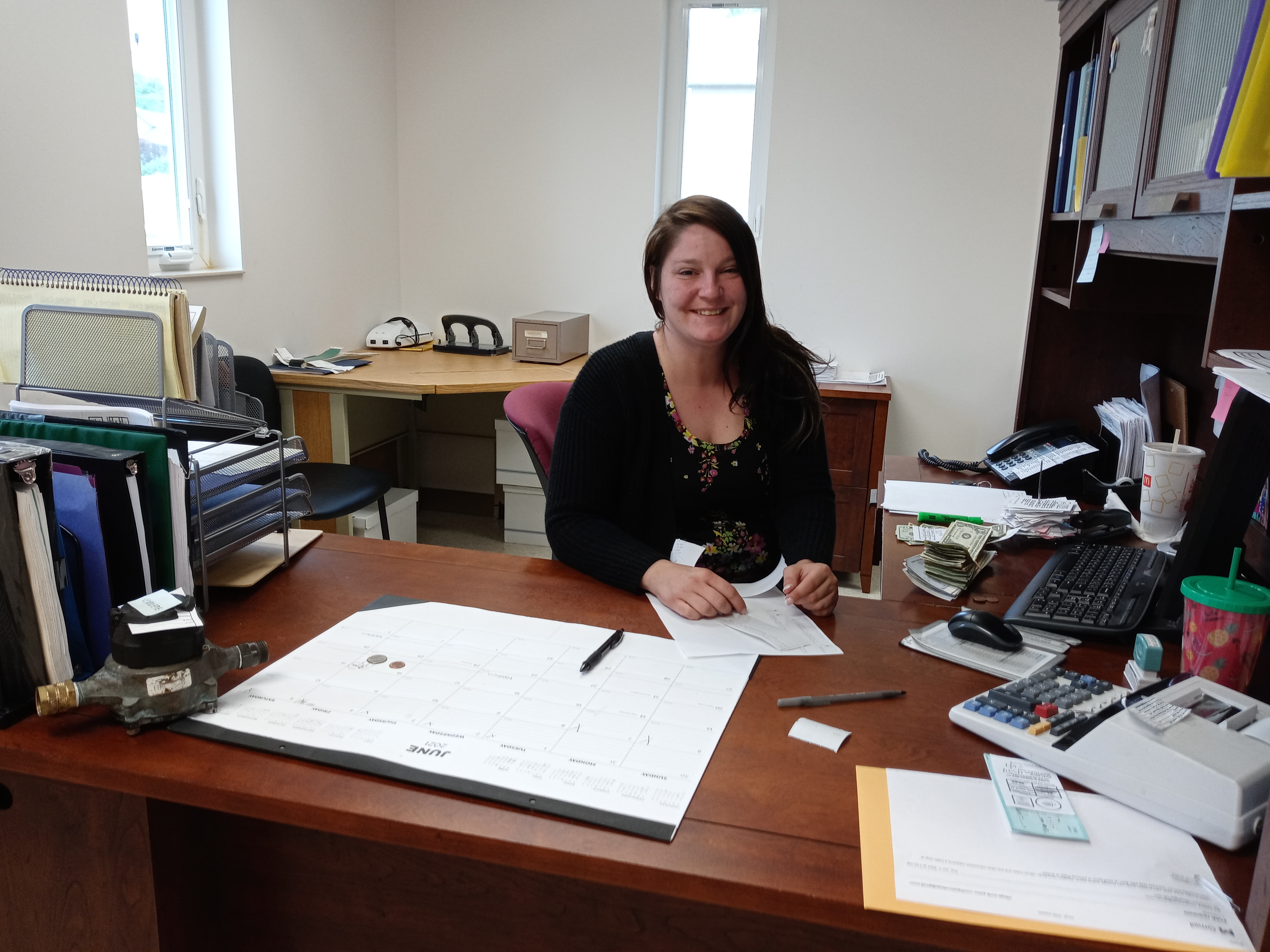 Angel Frank – Secretary
Public Works
Public Works handles the heavy duty work of the Village from streets and roads, water and sewer, public property and parks to health and flood.