Elected and appointed officials
North Pekin government is a board of six Trustees, Village President and Village Clerk. The President presides over all meetings, and is the face of our Community. Each Trustee serves as the head of one of our committees, which include: Water/sewer, Streets, Public Safety, Public Property/Parks, Health and Flood, Records and Finance.
Committee meetings are held the first Monday of each month at 6PM. at the North Pekin Village Hall. Board meetings are held the second and fourth Monday of each month at 7PM at the North Pekin Village Hall. Public is welcome to attend any of these meetings.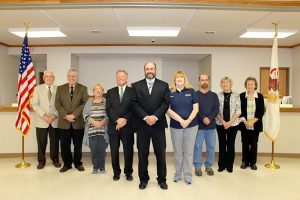 Steve Flowers
Village President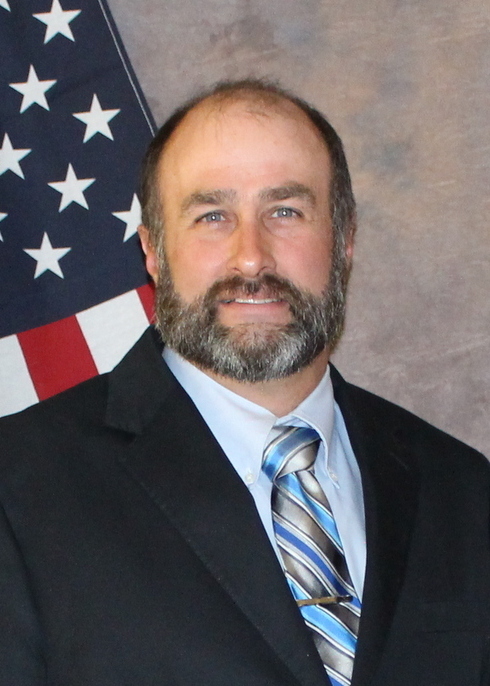 With a fabulous talent for writing seductive copy, a natural eye towards business matters and drive to succeed, founder Janet Riley had over 20 years' in the copywriting business before forming The Write Stuff. She'd discovered over the years that the never-ending process of "find project", "finish project", "repeat", was getting old. She wanted to focus on the writing end of her business, not spend all her time seeking clients.
With an MBA, serious copywriting chops and a fabulous sense of humor that comes across in her writing, Janet has undertaken copywriting for such corporate giants as Hewlett Packard, Barnes & Noble, Macy's and numerous Fortune 500 companies.
Debby Landrith, Village Clerk
Janet knows she wouldn't get a fraction of the things done she wants to if it wasn't for her awesome crew. Kara Margules heads up our sales department, helping us find new clients in need of copywriting services when she's not hitting the sales herself. Marie St. Clair keeps our copywriters working while developing awesome new craft designs. Jason Andrews leads our exceptional IT support team when he's not making a new batch of award-winning homebrewed ale.
The Write Stuff wouldn't be anywhere if it wasn't for our highly-skilled team of copywriters. Covering industries from accounting to zoo advertising, our amazing copywriters can cover any campaign for any business anywhere in the world.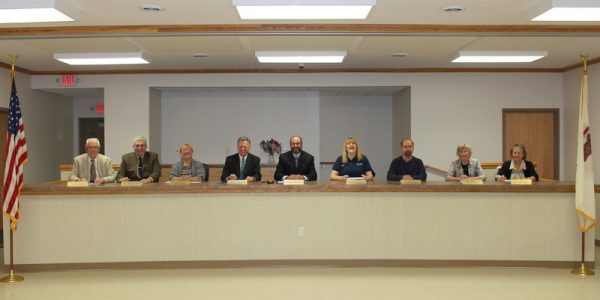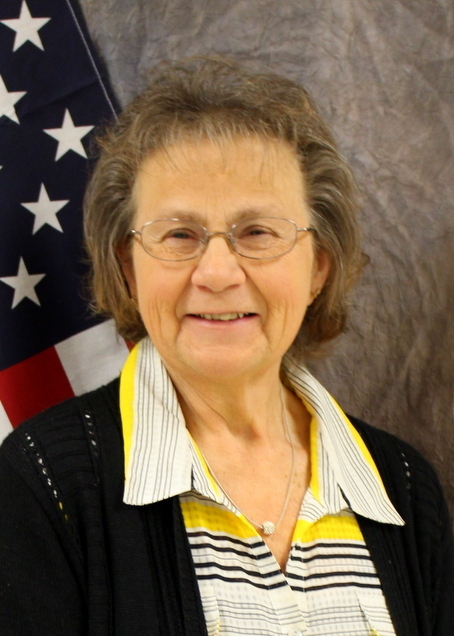 Gloria Arrington
2015-2019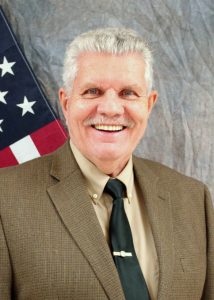 Russ Blumenstock
2015-2019
Kathe Curless
2013-2017
Judy johnson
frank shanklin
2017-2021
Gene wamsley
2017-2021
Lori McFeeters
Officer Manager
Notary
The Office is in charge of the records and finances of the Village. From taking water and sewer payments to maintaining the public records of the Village, this department makes sure that everything function smoothly.
Front office
Bridgette Martin
Secretary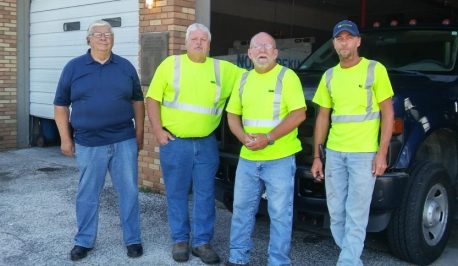 public works
pat landrith , chief of public works
Public Works handles the heavy duty work of the Village from streets and roads, water and sewer, public property and parks to health and flood.
Unordered List
First and foremost, at the top
Secondly, another item
Thirdly, a concise point
Fourth, a bit more description
"A blockquote highlights important information, which may or may not be an actual quote. It uses distinct styling to set it apart from other content on the page."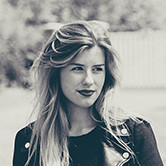 Formal Name
Professional Title