North Pekin Fire Department is under The Public Safety Committee
The Chair Person is Gloria Arrington, You can reach her at (309)241-5083 or email at gka@fsmail.bradley.edu
You can always contact The Village Hall @ (309)382-3464 and Fax (309)-382-2697.
North Pekin Fire Department
The North Pekin Fire Department is an all volunteer force. They maintain strict continuing education to provide an exceptional quality of service to the residents of both North Pekin and Groveland, IL.
Mission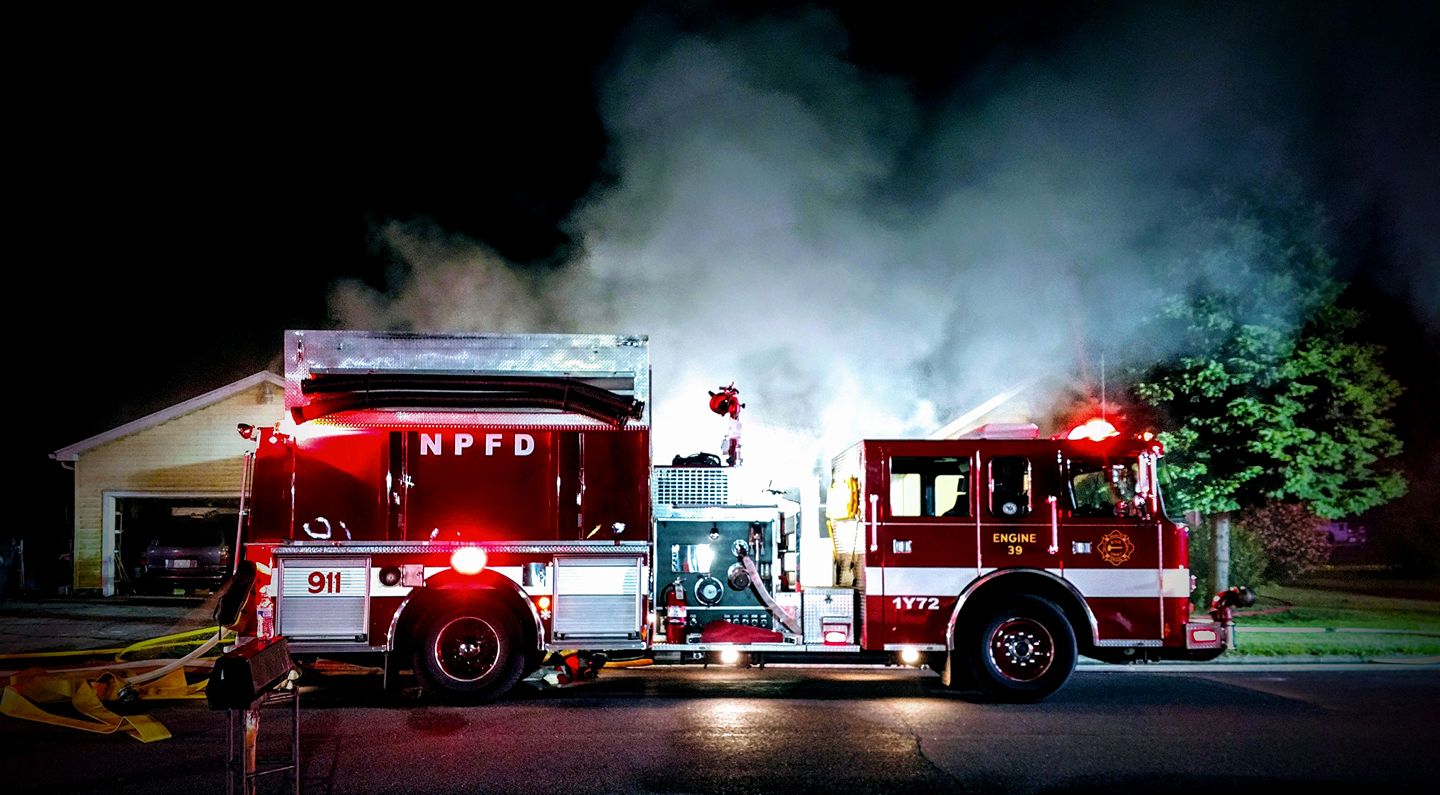 The citizens of North Pekin and Central Groveland Fire District expect and deserve the best possible service from the fire department. The NPFD expects members of its fire department to be neat, courteous, honest, and good conduct. Members are expected to conduct themselves according to the NPFD guidelines as long as they remain a member of the department.
The job of a member is to constantly provide the maximum protection possible for the lives and property of the people of North Pekin and Central Groveland Fire District. To maintain this effectively members shall constantly train and study all areas of fire prevention and protection, firefighting procedures, rescue, emergency medicine, and the associated services that are necessary to successfully protect people, property, and to maintain competent department operations.